Aluminium Perforated Metal Mesh
Views: 36 Author: Site Editor Publish Time: 2021-05-20 Origin: Site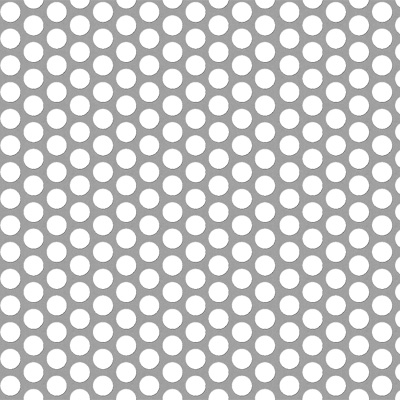 The aluminium perforated metal mesh that can be used for the facade is in the form of a metal plate with openings of various shapes in the area.It can be made of a variety of materials
The perforated metal aluminium that can be used for the facade is in the form of a metal plate with openings of various shapes in the area.It can be made of a variety of materials, such as carbon steel, metal aluminum, metal stainless steel, metal nickel.But aluminum expansion metal mesh is the most common because it weighs less and has better corrosion resistance.The metal mesh is expanded by the machine and becomes stronger, lighter and harder, with a more skid resistant surface.With so many advantages, it becomes a new kind of building material,
Perforated metal aluminium specification
Material: low carbon steel, aluminum alloy, stainless steel, nickel metal.
Hole shape: diamond, hexagonal, fan-shaped hole.
Surface treatment :PVC coating, zinc coating, powder coating, anodizing.
LWM: 12.5-200 mm.
SWM: 5-80mm.
Thickness: 0.5-8mm.
Panel or roll width :36 inches, 1 meter, 48 inches, 60 inches.
Aluminium perforated metal Meshfeatures
Corrosion resistance.
Durable and economical.
High visibility and protection.
There are many colors to choose from.
Low wind resistance.
Expansive metal applications:
Facades of buildings for work, shopping or other public places.In addition, can also be used for work platform, escalator, sidewalk.