Stainless Steel Mesh Expanded Metal Mesh
Views: 19 Author: Site Editor Publish Time: 2021-05-20 Origin: Site Inquire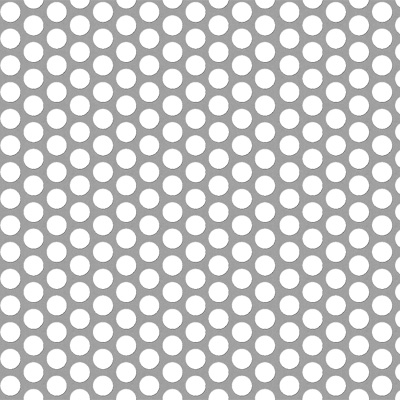 Metal expansion mesh is a kind of metal mesh industry, also known as wire mesh and punching mesh.Formed by pressing and stretching a metal plate with a rhomboid plate mesh.Simple and practical.
Expansive metal mesh is often used for architectural decoration.When used for outdoor curtain walls, due to the unique robustness of its metallic material, it can easily withstand adverse weather factors such as storms and is easy to maintain
Aluminum Expanded Metal Mesh Facade Features
1. Corrosion resistance, wear resistance, heat resistance, etc.
2. It has cold shrinkage and is an antioxidant
It has the advantages of reasonable design, compact structure, many specifications and convenient operation.Attractive appearance.
4. Strong and durable, light weight.Good ventilation.Environmental protection.
Aluminium Expanded Metal Mesh Application:
Used for decoration, filter element, suspended ceiling, suspended ceiling, curtain wall decoration, indoor partition, etc