Various Types of Stainless Steel Woven Wire Cloth
Views: 10 Author: Site Editor Publish Time: 2021-04-21 Origin: Site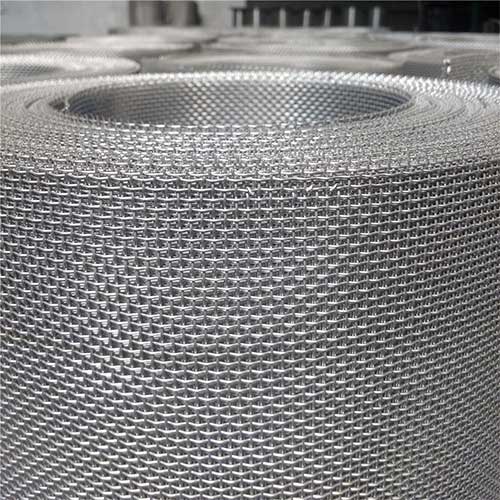 Stainless steel woven wire cloth is the stainless steel wire woven together, stainless steel woven wire cloth has the characteristics of rust resistance, corrosion resistance, acid and alkali resistance, high temperature resistance, chemical resistance.Stainless steel woven wire cloth has high strength and durability.
Specifications:
Material: stainless steel wire 304, 304L, 316, 316L, 310, 314, 410, 430.
Weaving type: plain weave, twill weave, dutch twill.
Wire diameter: 0.022mm - 3.5mm.
Aperture size:
Plain weave up to 425 mesh.
Twill weave up to 635 mesh.
Dutch weave up to 400 × 2800 mesh.
Grade: mill grade, market grade and heavy duty grade
Material of weaving net:
Carbon steel
Galvanized steel
Stainless steel wire mesh
aluminum
Different weaving methods of stainless steel woven mesh:
Plain weave
Each woof goes through a warp and a warp, and each woof goes through a warp and a warp, and each woof and warp are of the same diameter.
Twill weave
The twill weave means that each weft wire passes through two warp wires and two warp wires, and each warp wire passes through two weft wires and two warp wires.The warp and weft yarns are of roughly the same diameter.The opening area is smaller than that of plain weave.
The Dutch weave
Dutch braided stainless steel braided wire cloth has different wire diameter and diameter in the warp and weft, the diameter of the weft wire is thicker than the warp.The weft is in the long direction and the warp is in the wide direction.Dutch weave can be divided into plain weave and twill weave.
Stainless steel woven mesh application:
Applications include filtration, protection, and finishing.