Corrugated braided mesh for application
Views: 8 Author: Site Editor Publish Time: 2021-06-24 Origin: Site Inquire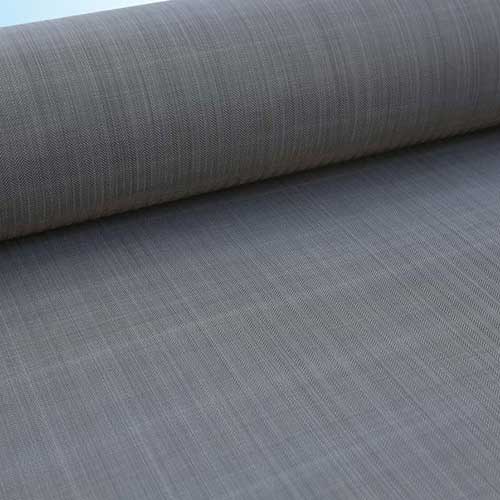 Corrugated braided mesh is made of high quality carbon steel wire, stainless steel wire, galvanized steel wire and other materials.There are double crimp, flat top crimp, middle crimp, lock crimp and other weaving methods.Corrugated woven mesh has square and rectangular openings for different wire diameters and uses.
Specifications of corrugated braided mesh:
Material: stainless steel wire, spring wire, manganese wire, galvanized wire, copper wire.
Grid types: Square and Rectangular.
Edge type: plain, curved and reinforced hook.
Characteristics of corrugated braided mesh:
Corrosion and rust resistance.
Resistance to acid and alkali.
Powerful structure.
Application of corrugated woven net:
The protection net of the machine.
Workshop fence
Barbecue net.
Braided screen vibrating screen.