Stainless steel Crimped wire mesh of application
Views: 11 Author: Site Editor Publish Time: 2021-06-24 Origin: Site Inquire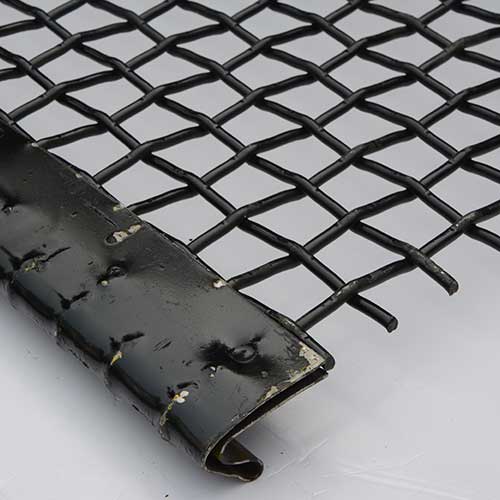 Stainless steel Crimped wire mesh it is made of pressing mesh machine and pre pressing wire.
Crimped mesh specification:
Wire mesh diameter: 0.55 mm -0.05m
Aperture size: 0.72 - 100 mm
Mesh number: 1 - 20
Rolling form: 1mx15m, 1.5mx15m, 2.0 mx20m, etc.
Square corrugated mesh features:
Safe, beautiful, durable, corrosion resistant
Increase rigidity to ensure accurate engagement
More wear surface, long wear life
Stainless steel corrugated mesh application:
Suitable for mining / high tensile strength mining screen. High tensile strength mine screen is mainly used for re screening of rock, aggregate, limestone, etc.