Stainless steel woven wire mesh for application
Views: 6 Author: Site Editor Publish Time: 2021-06-17 Origin: Site Inquire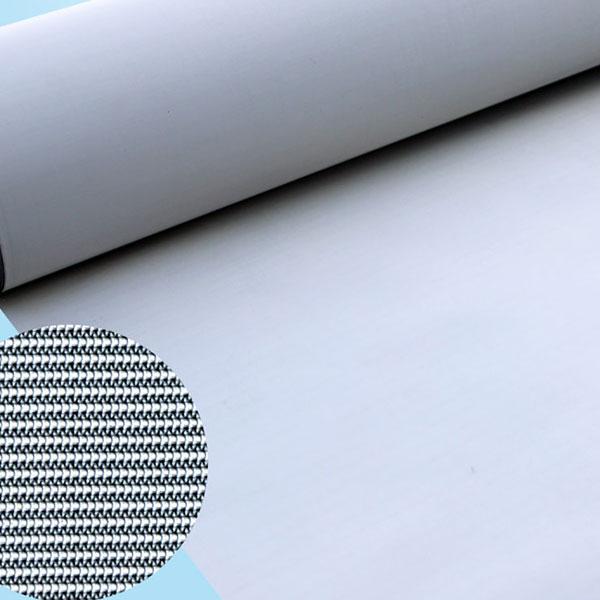 Stainless steel woven wire mesh, also known as woven wire cloth, is woven on a loom, the process is similar to the process of weaving clothes.The grid may contain a variety of crimp patterns for the interlocking segment.This method of interlocking requires the wires to be precisely aligned before they are pressed into place to create a strong and reliable product.The high precision of the manufacturing process makes the production of woven wire cloth more labor-intensive, so it is usually more expensive than welded wire mesh.
Woven screen filter cloth style:
Plain weave/double weave weave
Twill weave
Dutch twill weave
Dutch weave with reverse plain weave
Dutch plain weaving
Stainless steel woven screen filter layout point:
Accurate mesh, good reproducibility, high strength, long service life, uniform structure, no crimp, easy to use, uniform thickness, anti-static.
Weaving and size can be according to customer's specific requirements, such as material, wire diameter, mesh size, width, length and so on.
Stainless steel woven screen filter cloth application:
Used in mining, petroleum, chemical, food, pharmaceutical, machinery manufacturing, scientific research, aerospace and other industries, can also be used for acid and alkali environment screening filtration, chemical fiber industry screening, electronic industry washing net.